My current manuscript, Over, Then Over Again, Over: A Poetics of Disorder, activates multi-sensory forms of writing in order to expand what self-expression might mean as part of a feminist disability poetics.
Embroidery can function as a powerfully self-expressive site for tactile communication that isn't bound to the conventions of an alphabet.
Historically, embroidery was remedial labor for "mad" or "disorderly" women in institutional settings. But the value of such work expands well beyond the production and maintenance of patients' garments.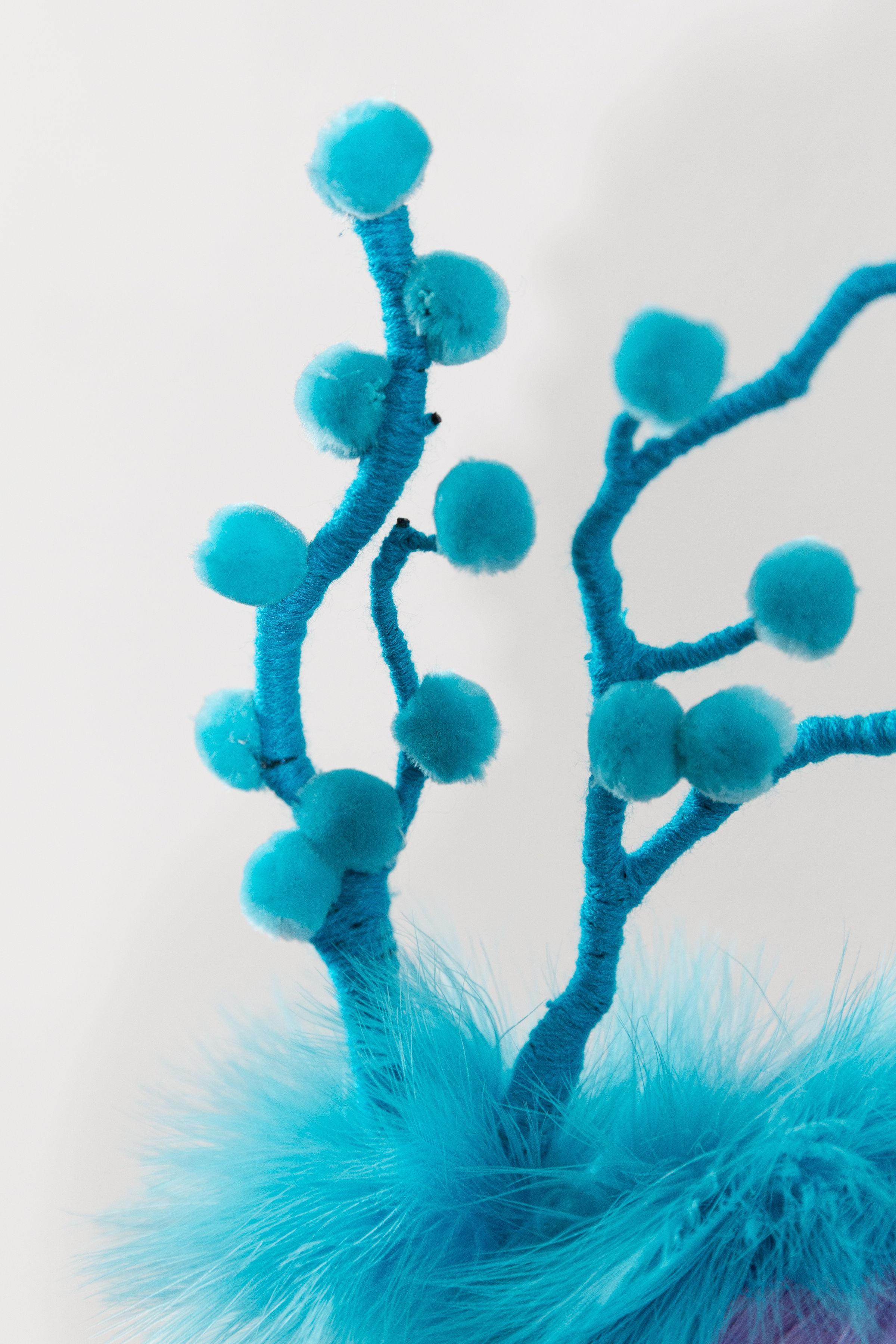 This mixed media poetics project explores textiles as encoded forms of textual production.
The stitched words and asemic forms examine how and why women have been historically pathologized as "mad" or "disorderly" and how such diagnoses can render women politically and culturally illegitimate.
Through poetic and stitched forms, this project rethinks textile artifacts as insights into expressions of "disordered" thinking.